Best of the Best Designers Speak® Auckland3 — Boutique Awards
Background
The Best Design Awards are a major feature of the local design calendar and some of last year's winners are touring the country to offer first-hand insights into their projects.
This event is brought to you by Dulux
Speaker(s)
Alt Group
Dean Poole FDINZ & Janson Chau FDINZ, Alt Group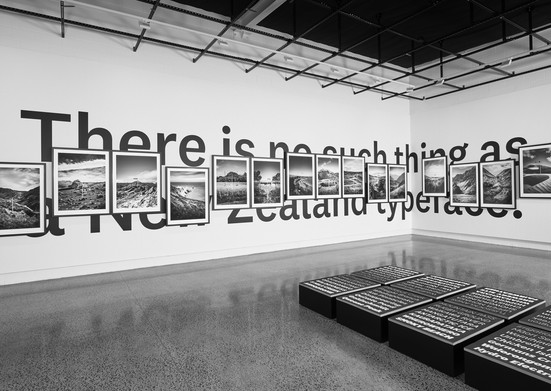 Clemenger BBDO, Oranga Tamariki, Ministry for Children
Mark Dalton, Clemenger BBDO; James Whitaker, General Manager Oranga Tamariki- Ministry for Children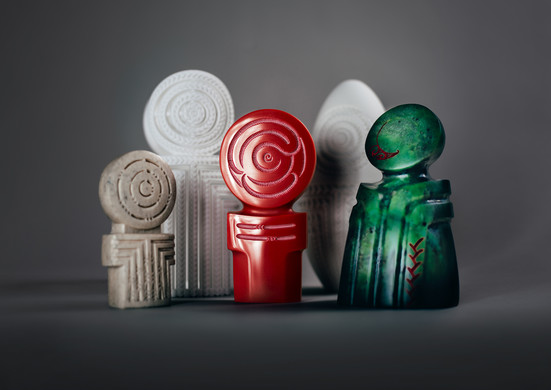 State-care alone cannot provide the aroha children need. The goal was to get people in the community to help these tamariki in any way they can, big or small. When we spoke to care-experienced kids, they told us amazing stories about people who'd helped them and made a difference in their lives. People they'd never forgotten.
Our strategy was simple: share their stories and inspire others from the community to step-forward and help a child in need.
RCG
Andy Florkowski PDINZ, RCG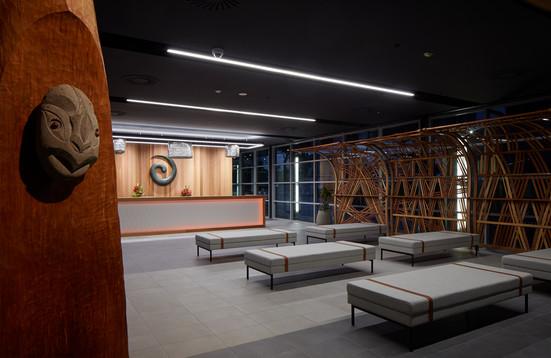 Te haerenga, the story and journey of Māori Television, is a story inextricably bound up with a claim made to the Waitangi Tribunal in 1985,Ko te reo te mauri o te mana Māori, that the language is the life force of mana Māori, and that there must be a recognised place for the language of one of the partners to the Treaty.
Smudge, NZ Police
Toby Vincent DINZ & Sandra Atkinson DINZ, Smudge; Bronwyn Marshall, NZ Police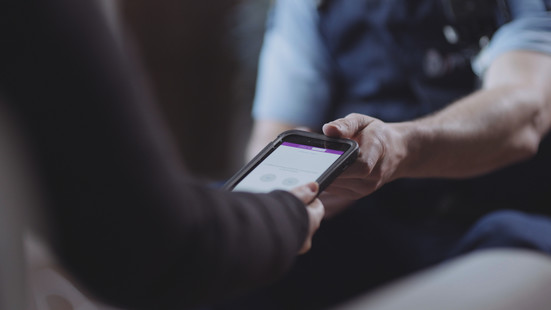 Smudge have been working with NZ Police 2014, most recently designed a mobile app together to help tackle, the single biggest social issue facing New Zealand today - domestic violence.
The Family Harm app gives frontline officers useful information in real-time such as historical episodes at the same location, providing them with valuable context in what is often an ongoing chain of events.