Best of the Best Designers Speak® — Auckland 3
Background
The Best Design Awards are a major feature of the local design calendar and some of last year's winners are touring the country to offer first-hand insights into their projects.
This event is brought to you by Dulux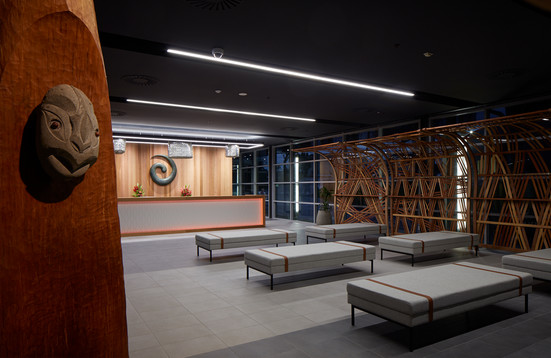 Māori Television
The overarching idea for the Māori Television fitout was to embody Te Aho Tapu (the sacred thread). It speaks to architecture being a series of weaving, a conversation of multiple threads that embraces a physical and spiritual connection between people and place.
This is a space that is treasured by staff, their families, and the audience – it is place for all New Zealanders.