Best of the Best Designers Speak® — Auckland 4
Background
The Best Design Awards are a major feature of the local design calendar and some of last year's winners are touring the country to offer first-hand insights into their projects.
This event is brought to you by Dulux
Speaker(s)
Allbirds—Jamie McLellan
Wool Runners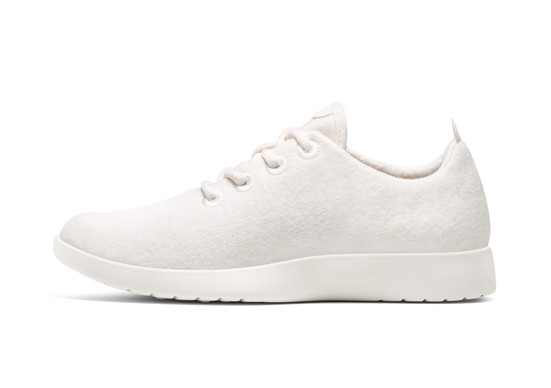 The Wool Runners started life as a serendipitous material discovery. A new wool textile by chance found its way into the hands of Tim Brown, a professional footballer with a penchant for footwear. Along with a compelling brand story, the Wool Runners have found wide success in both North America and New Zealand.
Alt Group—Dean Poole
Matariki Festival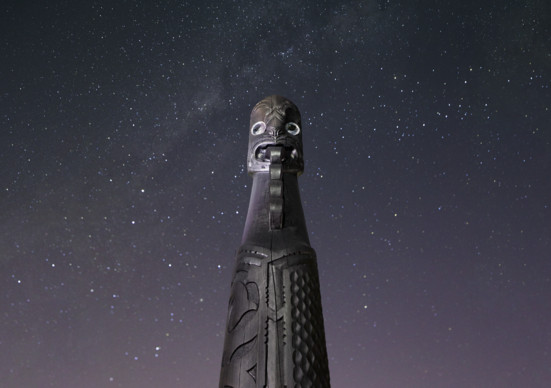 Connecting Past, Present and Future. For Auckland Council, the aim of the local Matariki Festival is to connect all Aucklanders with Maori culture through diverse entertainment, live performances, music, art, activities and food.
Goodnature—Robert van Dam & Richard Cutfield
A24 & Automatic Lure Pump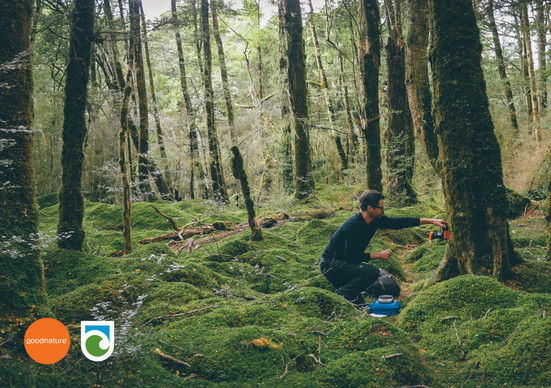 Goodnature's designers have developed not just a trap, but a system. They have holistically considered the target pests' experience, our native species' experience, the trappers' experience, and also that of the New Zealand public. It's the first system in the world to ever completely suppress rats across large tracts of forest and keep it that way. They can eliminate all trace of rats, and slash the cost of trapping by an astonishing 90%.
Archimedia—Lindsay Mackie
Te Oro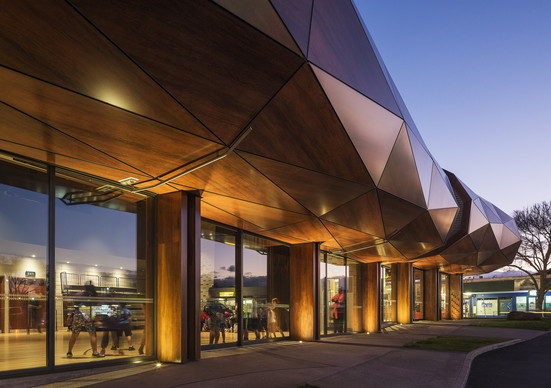 Supported and funded by Auckland Council and developed in collaboration with the community itself, Te Oro is a creative facility for young people from the communities of Glen Innes and Panmure.