Best of the Best Designers Speak® — Auckland 3
Background
The Best Design Awards are a major feature of the local design calendar and some of last year's winners are touring the country to offer first-hand insights into their projects.
This event is brought to you by Dulux
Speaker(s)
LandLAB & Monk Mackenzie Architects—Henry Crothers & Dean Mackenzie
#LightPathAKL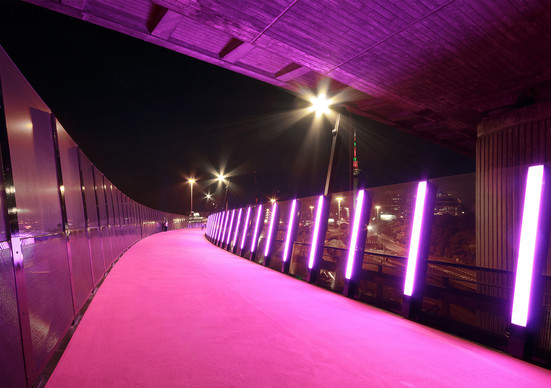 A bold statement in Auckland's urban realm, illustrating movement, speed and aspiration, #LightPathAKL has cemented its place as a critical piece of cycling infrastructure in Auckland city. #LightPathAKL not only won the Purple Pin at the Best Design Awards 2016 but was also the winner of World Architecture Awards 2016 transport category and supreme winner at the NZIA 2016 awards.
Atelier I-N-D-J—Ian Douglas-Jones
G9 Shanghai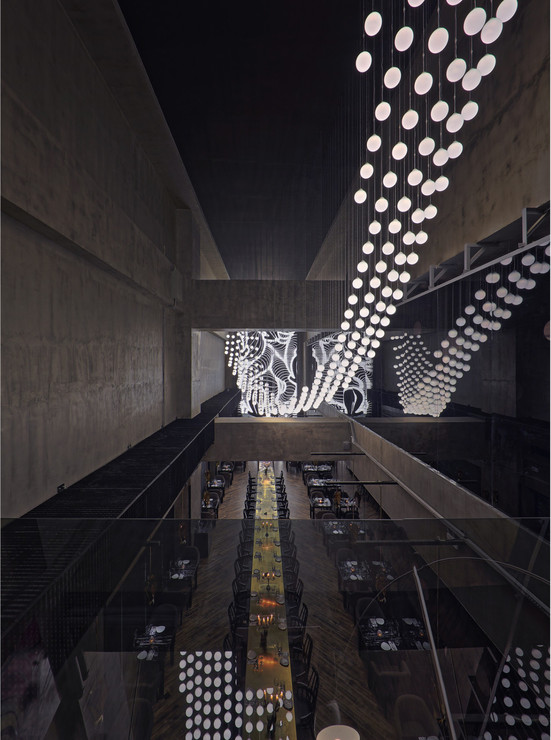 A restaurant space set within a dramatic triple height space that is part of main land China's first luxury department store; Lane Crawford. G9 Shanghai exists beyond its primary purpose of dining and delves into a realm of exhibition, spectacle and participation.
ctrl Space—Chris Stevens
The Glass Goose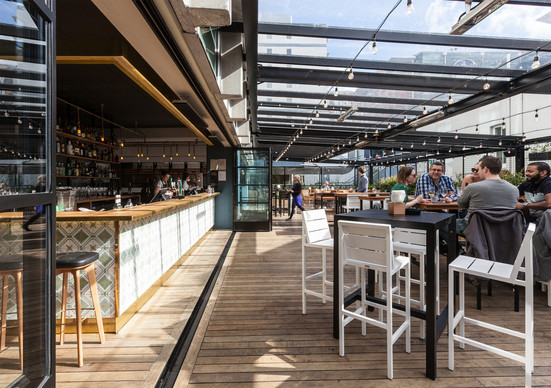 ctrl Space took on the challenges of an awkward site with an expansive roof terrace to develop the Glass Goose - A truly transformative before & after.
Wraight Athfield Landscape + Architecture—Megan Wraight
Pukeahu National War Memorial Park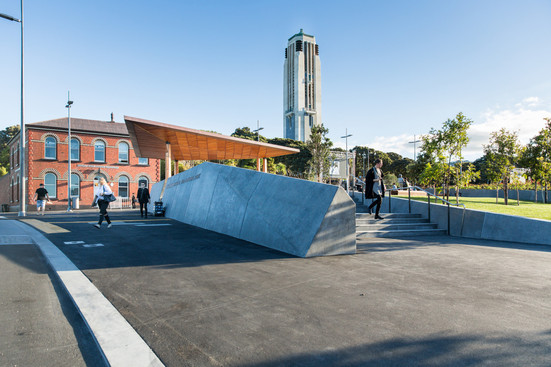 Developed in close collaboration with mana whenua, Pukeahu National War Memorial Park, has been designed as a park to support and host commemoration, as well as to be a valuable, flexible and functional space for New Zealand's capital.