Best of the Best Designers Speak® — Auckland 2
Background
The Best Design Awards are a major feature of the local design calendar and some of last year's winners are touring the country to offer first-hand insights into their projects.
This event is brought to you by Dulux
Speaker(s)
Alt Group—Dean Poole
Lumojo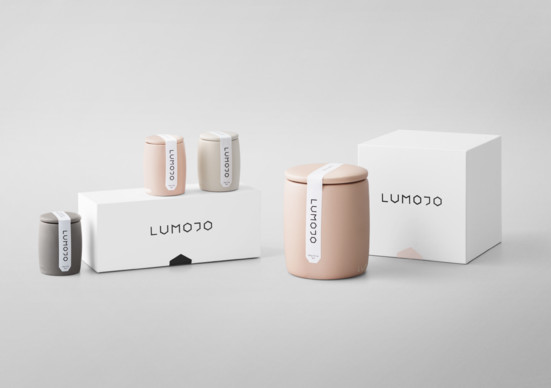 Most honey on the market is either manufactured in glass or plastic and is consumed as an everyday spread. Rather than compete in mass market, the idea was to make honey part of the gifting purchase journey and produce a vessel that communicated a premium and not follow the conventions of shelf presence, but table presence.
Think Packaging—Mat Bogust
The True Honey Co.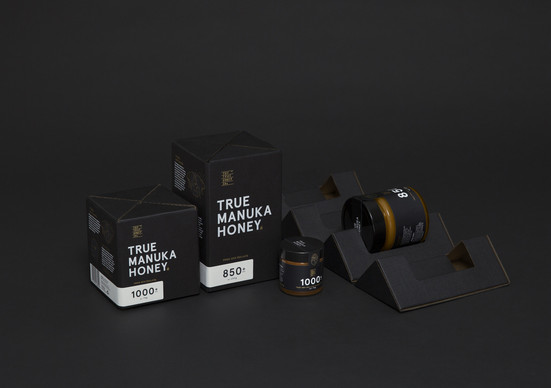 Think Packaging's truly beautiful, yet robust, packaging design for some of the purest honey on the planet reflects the trustworthy, transparent and premium brand personality of The True Honey Co.
Felton Industries—James Daw
Ag Oxijet™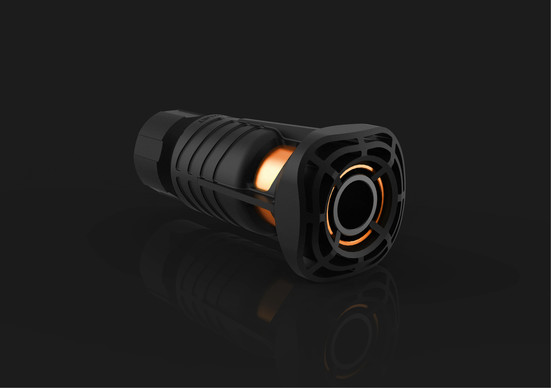 An innovative solution to conserve water in the New Zealand Dairy farming industry. The Ag Oxijet™ reduces water consumption, energy consumption and the size and costs of effluent storage tanks on farms.
Avanti Design Technology—Stephen James & David Higgins
Avanti Pista Team Olympic Edition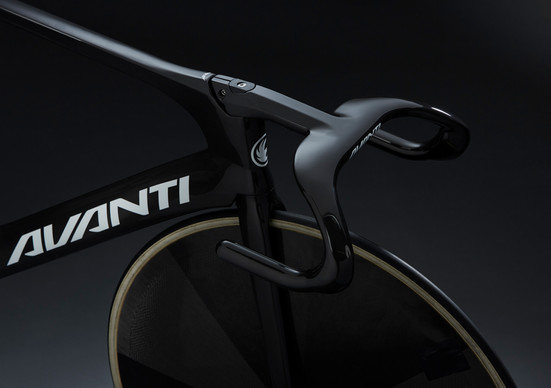 A two-pronged, design-led project, the Avanti Pista Team Sprint was developed by Avanti as the best possible platform for the New Zealand track cycling team to claim gold at the 2016 Olympic Games.