Best of the Best Designers Speak® — Auckland 1
Background
The Best Design Awards are a major feature of the local design calendar and some of last year's winners are touring the country to offer first-hand insights into their projects.
This event is brought to you by Dulux
Speaker(s)
Studio South—Sam Southwell
The International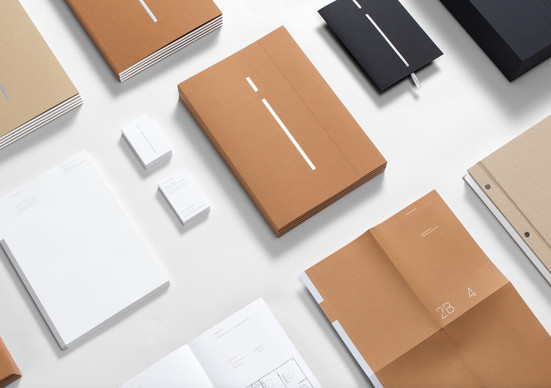 A world-class apartment building offering 88 luxury residences in central Auckland. Studio South designed, directed and managed numerous components to create a complete brand identity and marketing package for The International.
Chrometoaster—Aaron McKirdy
Game of Awesome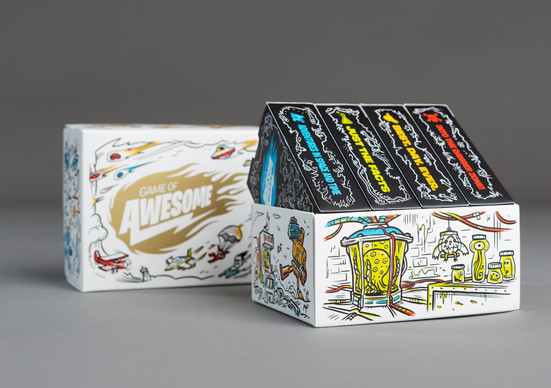 A hilarious, educational card game designed to inspire year 5–8 students to write creative stories—whilst increasing their literacy levels. Game of Awesome's brash new take on an old idea makes the resource both curious and compelling to young learners.
Alt Group—Dean Poole
POP Marble Run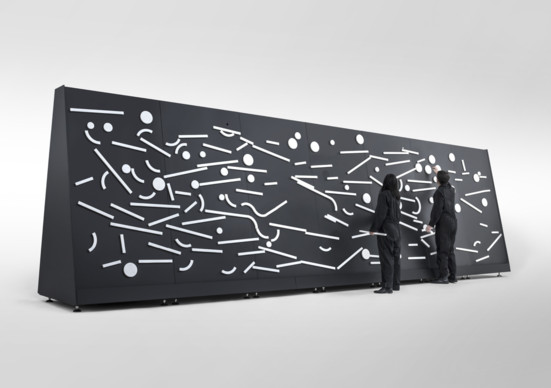 POP Marble Run is an 8-meter-long participatory musical instrument, activated by the people of Auckland, using gravity as a compositional tool through play. POP Marble Run is designed with interaction at its heart – embracing both intent and chance by enabling participants to construct a visual representation, which creates an unexpected sound signature.
Pixelpush Ltd—Han Law & Siew Wee H'ng
Flexpaper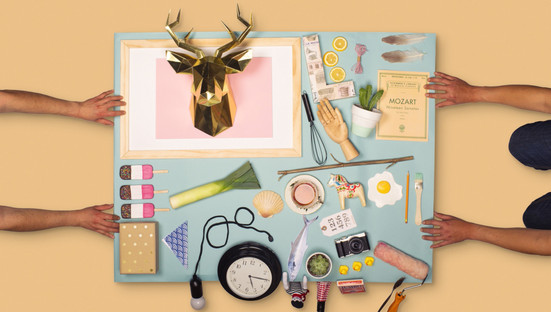 With more than 15,000 views on the client's website, 'Flexpaper' is a carefully crafted, fun, stop-motion animated teaser for a piece of software that transforms PDF documents into responsive formats.
makebardo—Luis Viale & Bren Imboden
Cargo Brewery. The honest drop.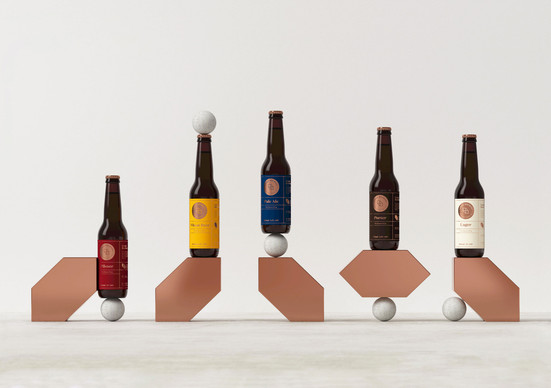 A project designed to break the gender stereotypes linked to beer. makebardo's simple, empathetic approach to Cargo Brewery's 'The Honest Drop' packaging opens the scope of the business, and encourages gender equality.