Best of the Best Designers Speak® — Auckland (1)
Background
The Best Design Awards are a major feature of the local design calendar and some of last year's winners are touring the country to offer first-hand insights into their projects.
Speaker(s)
Klim Type Foundry—Kris Sowersby
Financier Typeface Family & Financial Times Redesign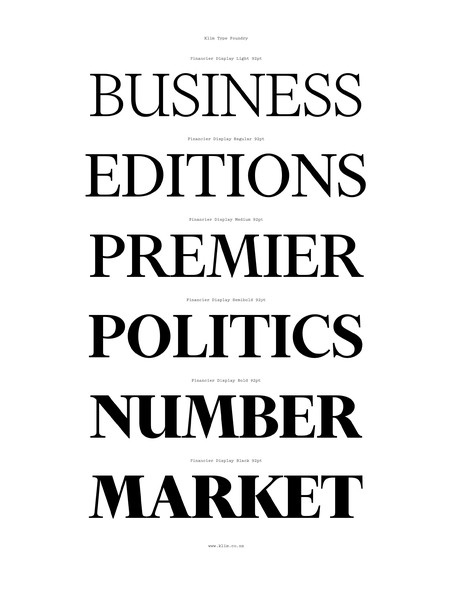 Financier is a new typeface family drawn for the redesign of the Financial Times (FT), which was launched in September 2014. It comprises two complementary styles: Financier Display and Financier Text. The brief was to produce a sharper, more modern newspaper that shows off the FT's strengths in reporting, analysis and visual journalism.
Osborne Shiwan—Lloyd Osborne & Shabnam Shiwan
Karen Walker Brand Identity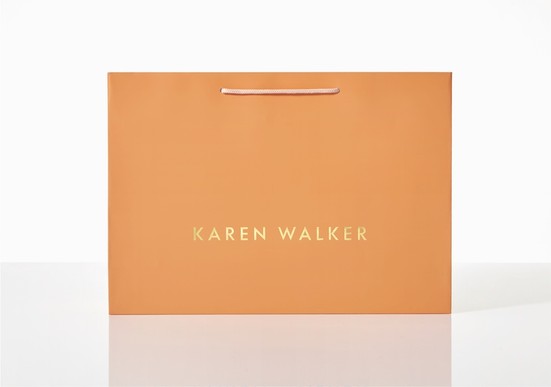 Karen Walker is New Zealand's most iconic and successful fashion label. The brand lives in the sweet spot, where chic meets eccentric. Karen Walker approached Osborne Shiwan to work on their brand architecture and identity system.
The brief from Karen Walker: "Design us something that can be applied by anyone on anything". The result is a unified and effortless look, achieved through a simple set of rules. This has allowed Karen Walker to engage various suppliers for tactical work as required, working with us on the over-arching brand.
Alt Group + Auckland City Arts & Culture - Dean Murray & Tracey Williams
Pop Ping Pong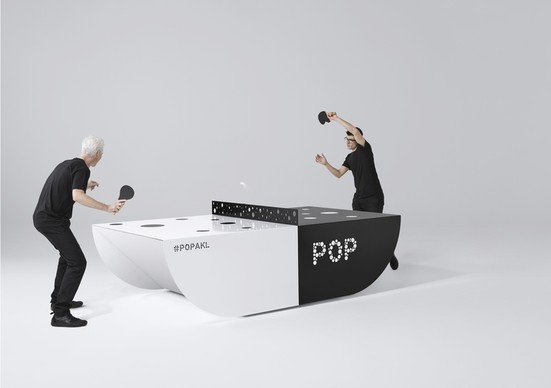 POP project's mission is to create happenings, things, spectacles, ideas, performances and experiences in your neighborhood. Pop exists to make fun, unite strangers, fuse creativity and create an instant community on every street corner. Some of these events are annual, some monthly, others infrequent and anytime. All are designed to create a crowd and for you to enjoy the moment.
POP Ping Pong broke all audience engagement expectations, attracting 26,573 participants over three months.