Best of the Best Designers Speak® 2018 — Auckland 1
Background
The Best Design Awards are a major feature of the local design calendar and some of last year's winners are touring the country to offer first-hand insights into their projects.
This event is brought to you by Dulux and Auckland Art Gallery Toi o Tāmaki
Speaker(s)
Gallagher Animal Management Systems & Massey University - Prof. Tony Parker, FDINZ
Gallagher TW Series Weigh Scale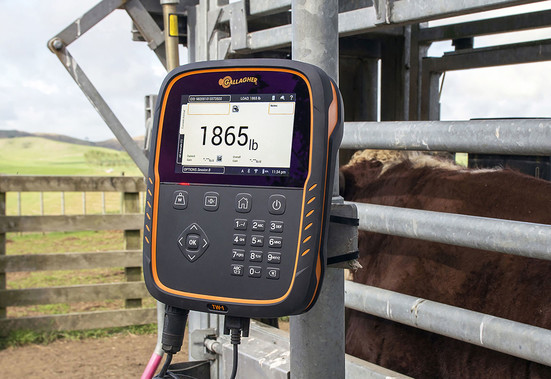 The striking design of the TW series carries innovations at every level of engagement for professional farm workers. These products satisfy the need for precision data management and enable international regulatory traceability of animals from farm gate to food plate.
Manta5 - Guy Howard-Willis
Hydrofoil Bike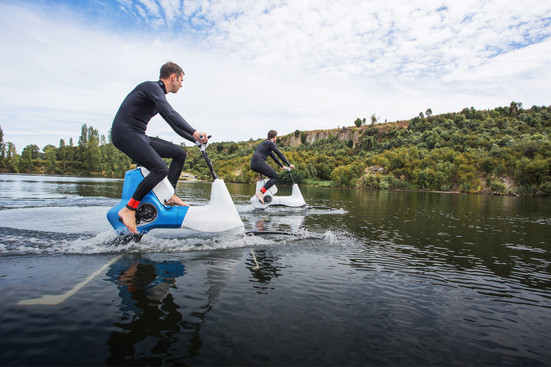 The world's first commercially viable hydrofoil e-bike that replicates the cycling experience on the water's surface. The hydrofoil bike represents an unwavering kiwi attitude towards innovation and steadfast dedication to achieving our vision. This bike is a potential 'paradigm shift' and transformation in the global cycling and water sport market categories.
Schneider Electric Pacific Design Lab - Xavier Lifran
PDL Iconic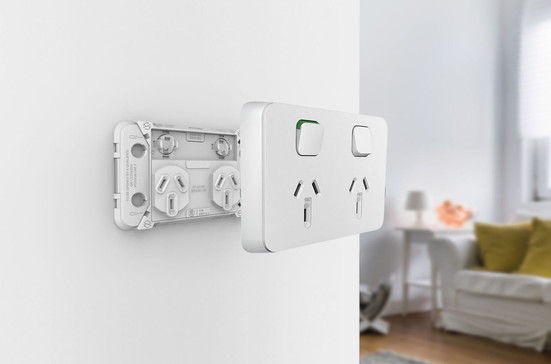 A slim, sleek, clean design that is easily customized, the Clipsal Iconic provides a new foundation for future technology to be built on to.
Fisher & Paykel Healthcare - Infant Care - Michael Ronayne
F&P Optiflow Junior 2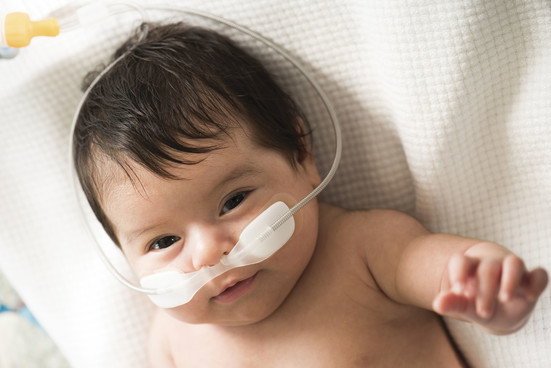 F&P Optiflow Junior 2 is a next-generation nasal cannula specifically designed for neonates, infants and children undergoing nasal high flow therapy.
Callaghan Innovation - Jesse Keith
National Network Manager Design and Manufacturing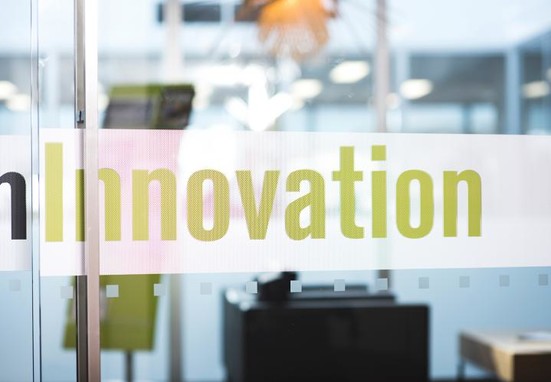 Callaghan provide a single front door to the innovation system for businesses at all stages of their innovation journey – from start-ups to the most experienced R&D performers.
Aladen Studio - Hayden Maunsell
Newton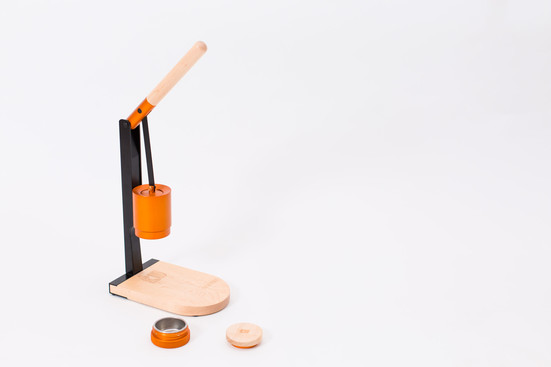 The Newton is a minimalistic espresso machine with a range of well designed features.

When: Wednesday 2nd May
Where: Drinks 6-6.30pm at Designworks (across road in Kitchener Street - look out for our DINZ green cones). Presentations at 6.30pm Auckland Art Gallery - Theatrette entrance under clocktower