Best of the Best Designers Speak® 2018 - Auckland 3
Background
The Best Design Awards are a major feature of the local design calendar and some of last year's winners are touring the country to offer first-hand insights into their projects.
This event is brought to you by Dulux and Auckland Art Gallery Toi o Tāmaki
Speaker(s)
Inhouse - Arch MacDonnell, FDINZ & Toby Curnow, FDINZ
Steinlager Tokyo Dry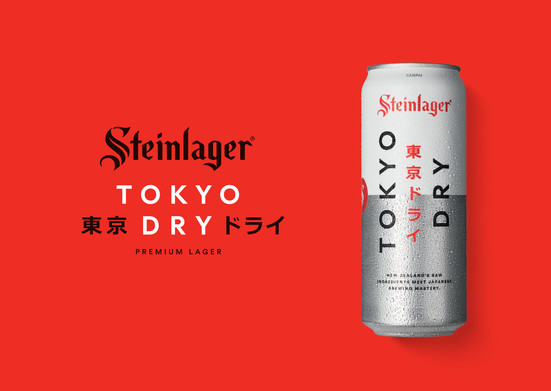 The Steinlager Tokyo Dry brand, designed by Inhouse, strikes a perfect balance between two worlds. Tasked with reimagining the iconic Steinlager beer brand, extensive research into the Japanese culture and design was carried out and in result, Inhouse created a brand that communicated Japanese elegance and sophistication.
Assembly - Jonny Kofoed
Inside out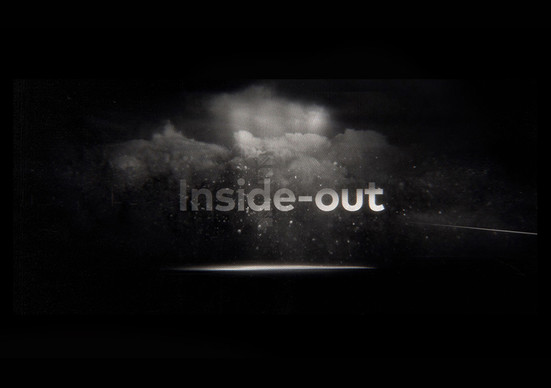 Inside-Out, a striking short film that animates the words and imagery of a spoken word poem. Created by Assembly for Fonterra's Anchor brand, Inside-Out is combined with film footage, 3D and stills with simple black and white photography across one horizontal camera move. Inside-Out is an exceptionally creative piece of visual communication.
Seachange - Tim Donaldson, DINZ & Amanda Gaskin
Cazador - game, offal & the rest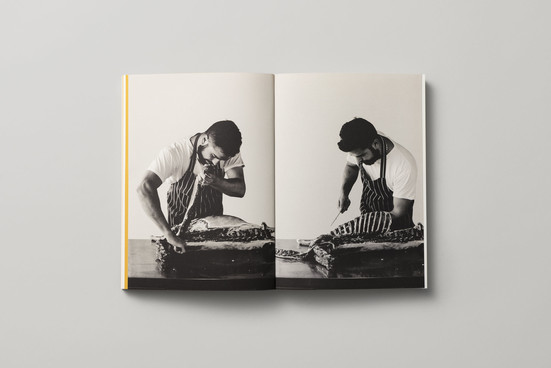 A beautifully crafted, limited edition book to celebrate thirty years at Cazador - a small family run restaurant in Auckland. The book pays homage to the interior of the restaurant, the family history, and the food on offer. A stripped back raw aesthetic, with a nod to the late 70's in it's colour palette and typography.
Pitch Studio - James MacFarlane, DINZ & Shahriar Asdollah-Zadeh , DINZ
Elam Artists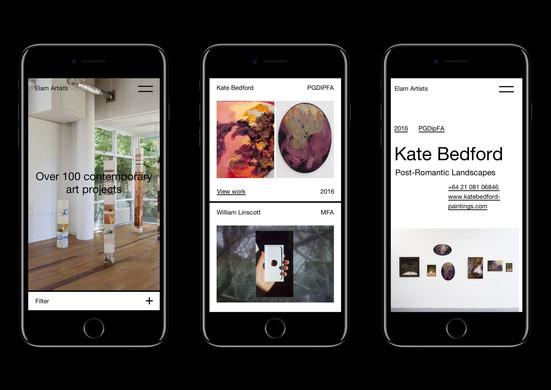 Creating a visual system for a school that wanted to stay unbranded was the challenge for re-developing the Elam Contemporary Art School Graduate Show Identity. Using the concept of frame and repetition, Pitch Studio built a consistent identity from straightforward type based communication and imagery.
Index - Jonty Valentine, DINZ & Amy Yalland
Len Lye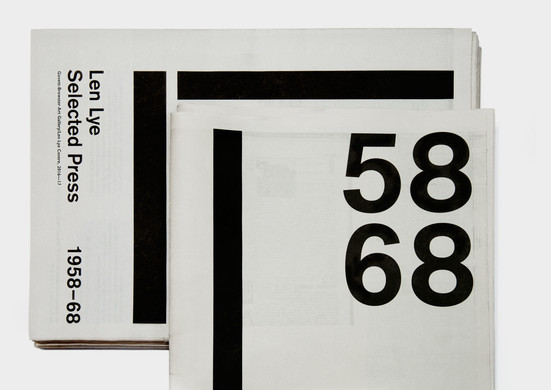 Published by the Govett-Brewster Art Gallery on the occasion of the exhibition Len Lye: Experimental Moves (2016). The publication re-presented 10 years worth of newspaper clippings from national and international news sources about Len Lye's work.


When: Wednesday 16th May
Where: Drinks 6-6.30pm at Designworks (across road in Kitchener Street - look out for our DINZ green cones) Presentations at 6.30pm Auckland Art Gallery - Theatrette entrance under clocktower