Best of the Best Designers Speak® 2018 — Auckland 2
Background
The Best Design Awards are a major feature of the local design calendar and some of last year's winners are touring the country to offer first-hand insights into their projects.
This event is brought to you by Dulux and Auckland Art Gallery Toi o Tāmaki
Speaker(s)
Studio Pacific Architecture - Evzen Novak
He Tohu Exhibition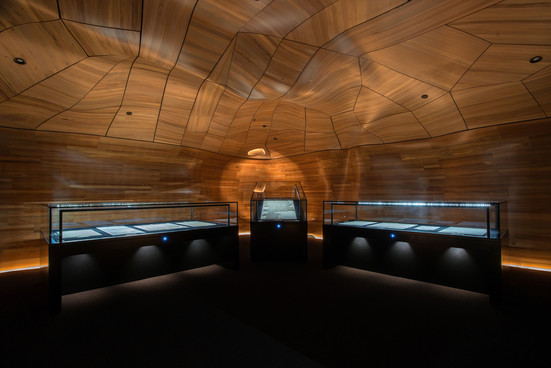 He Tohu is a marae for all New Zealanders and all generations and allows people to engage intimately with the taonga in He Tohu.
Matt Liggins Studio - Matt Liggins
The Real Pyramid Schemer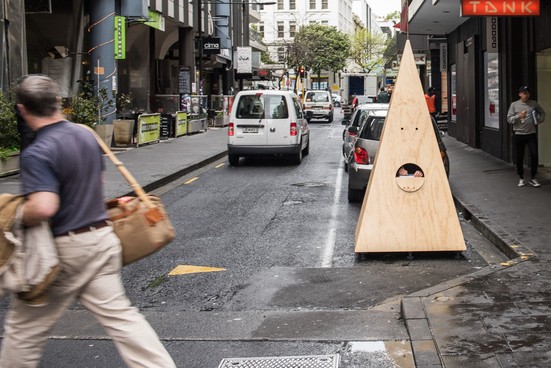 The Real Pyramid Schemer was designed for Artweek 2016. Transforming from sad to happy, Matt created free "Thought Bubble" drawings for the public, designed to bring a smile to all.
Jasmax - Mary Henry
AUT Mana Hauora/winner Emerging Designer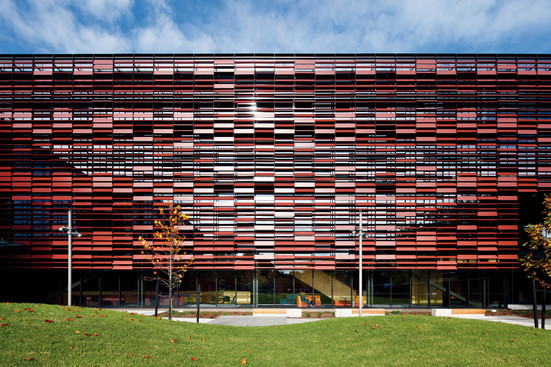 Ockham Residential - Mark Todd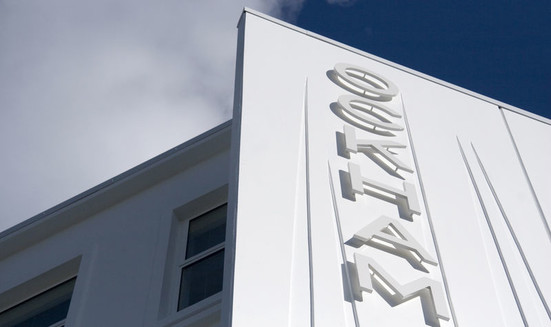 Ockham Residential are Urban Regenerators, and love Auckland. It is their aim to lead by example and produce Auckland's most outstanding residential buildings. Making sure Auckland's urban built environment is as beautiful and world class as its natural landscape. Ockham plan to achieve this aim with a total commitment to quality urban design, architecture and materials. In particular, buildings that will age gracefully and contain fine grain detail on a human scale that allows them to enhance their surrounds and be well loved by their communities.
IZZARD Design - Paul Izzard, PDINZ
Giraffe by Simon Gault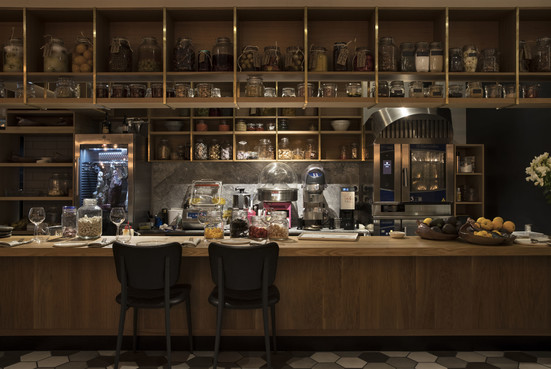 A relaxed dining experience. Giraffe by Simon Gault is the open kitchen you would aspire to have in any home.
Collingridge and Smith Architects (UK) Ltd - Phil Smith, DINZ
Creators Early Learning Centre Chartwell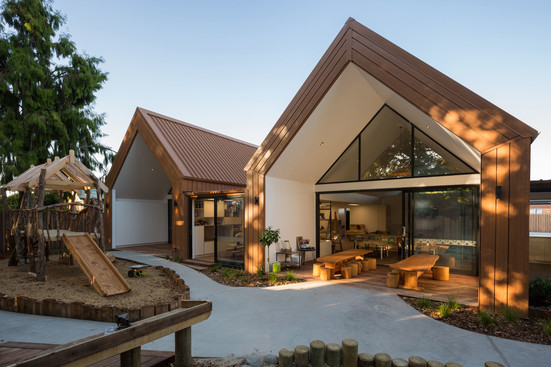 Creators Early Learning Centre Chartwell
The ongoing collaboration between the client, the architect and the consultants grounded in sustainable values.

When: Wednesday 9th May
Where: Drinks 6-6.30pm at Designworks (across road in Kitchener Street - look out for our DINZ green cones) Presentations at 6.30pm Auckland Art Gallery - Theatrette entrance under clocktower