Best Design Awards 2021 - Neighbourhood Hosts for Finalists
Background
NEIGHBOURHOOD HOSTS for FINALISTS
To encourage the social 'feels' and vibes that encompass the night of Best for our communities, we have curated a set of Host Studio's, across neighbourhoods, who will host small gatherings for Best Finalists (as per under red light).

If you live close to a local host studio and are a finalist, you'll have the opportunity to RSVP to go and enjoy the night, dressed up of course. See list below.
Please be considerate that there are limited RSVPs per Host Studio. So it is preferable that only small numbers per studio RSVP (not your whole team of 8+ where you can have your own party at your own studio).
ALL guests will be expected to BYO beverage & BYO food.
Only double vaxxed may attend a neighbourhood party.
Friday 18th February
Arrival from 5.30pm
Showtime 6.30pm sharp
Speaker(s)
Neighbourhood Hosts: McCarthy
Christchurch Neighbourhood Host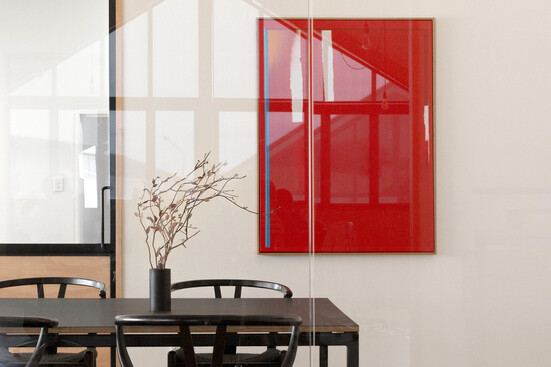 Three Sixty Architecture
Christchurch Neighbourhood Host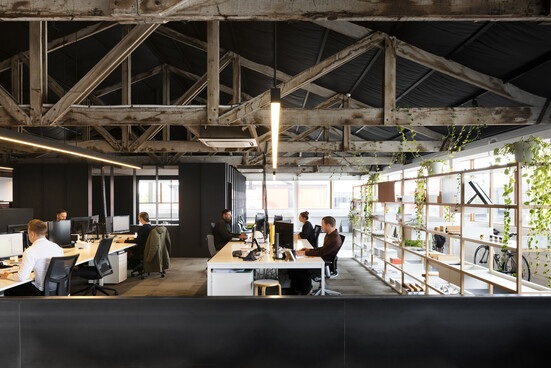 EdwardsWhite Architects
Hamilton Neighbourhood Host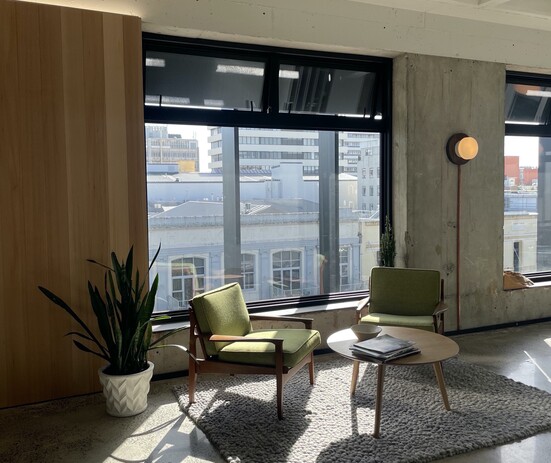 Crestline
Parnell Neighbourhood Host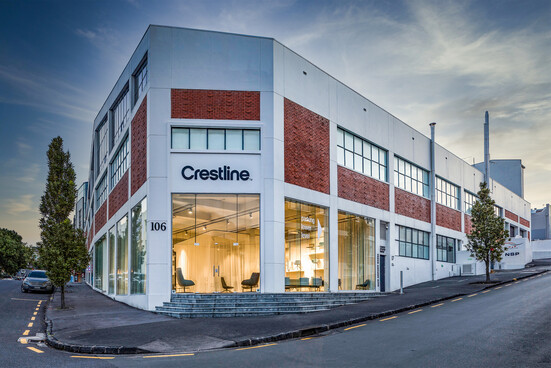 Extended Whānau
Toitanga Neighbourhood Host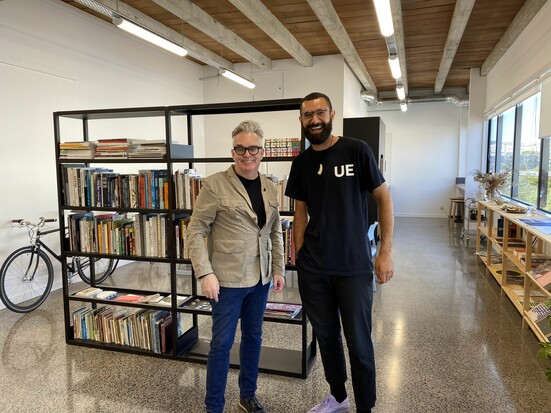 Fuman
Beresford Square & K'Rd Neighbourhood Host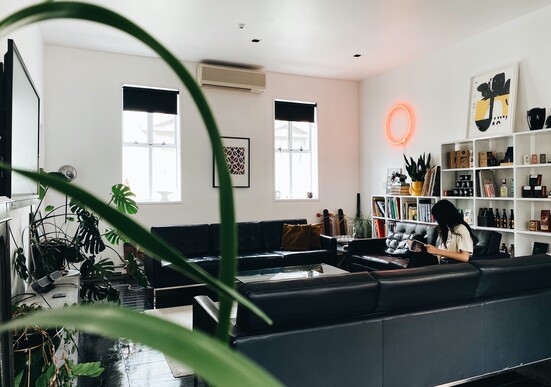 Marx Design
Northcote Birkenhead Neighbourhood Host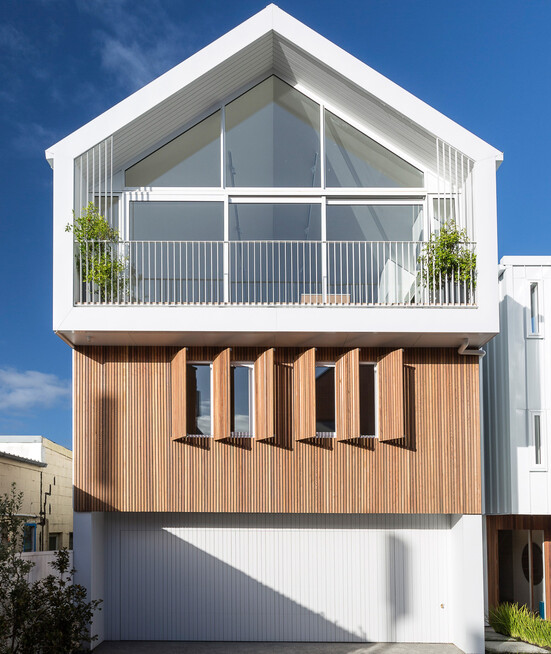 Motion Sickness
Cross St Neighbourhood Host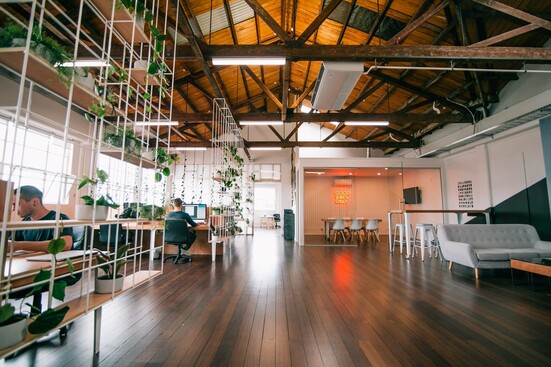 Octave
Wellington Neighbourhood Host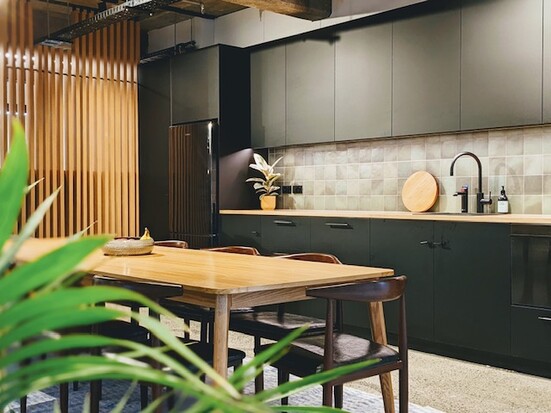 Vivid Origin
Wellington Neighbourhood Host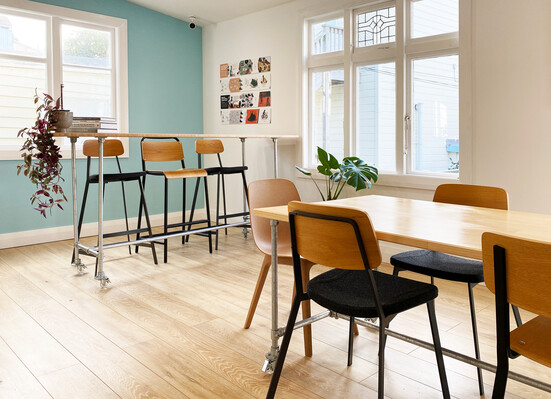 Studio South
Fringe City & Ponsonby Neighbourhood Host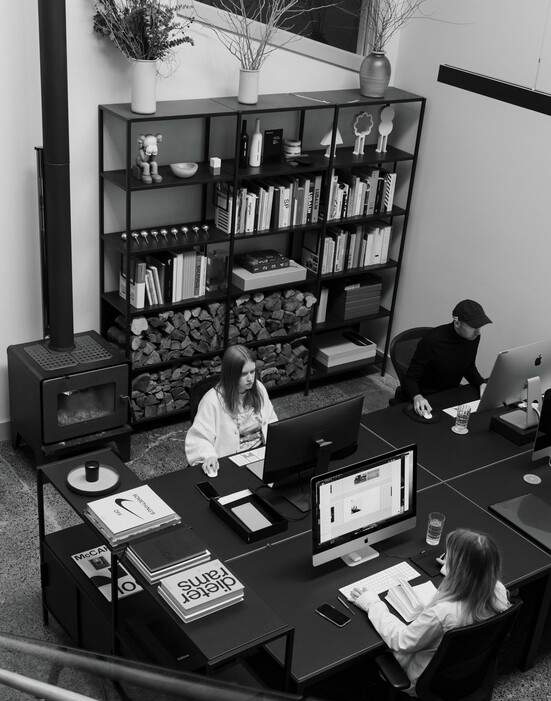 Unispace
Inner Auckland Neighbourhood Host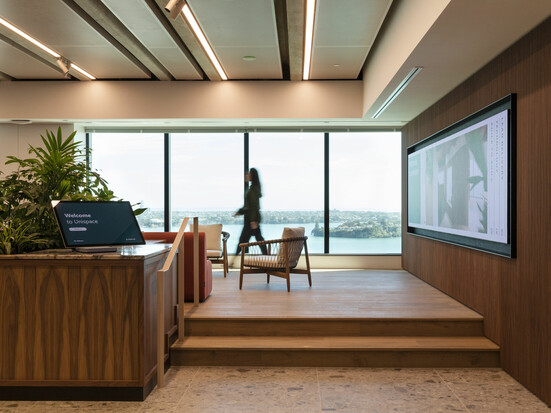 Massey University College of Creative Arts