Best Awards 2021 Gold Pin Party - CANCELLED
Background
Due to lack of RSVPs we have cancelled this event
The Best Design Awards 2021 was our night, a celebration of what we do, where we joined together virtually and shared our work and our stories and looked at our best work.

The night showcased the high standard of design excellence in New Zealand and the collective strength of our community.
Best 2021 is holding a Gold Pin Party to honour and salute the Gold Pin and Purple Pin winners and our Best Partners. Where you can come together and high-five a great year of design excellence.
*This is an invite only to Purple Pin and Gold Pin winners from 2021.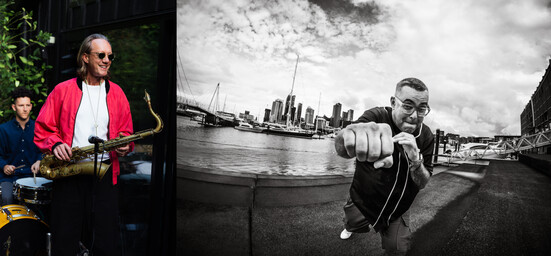 Moa HeyHey (designed by Seachange)