The Form Forum® - The Art of Craft
Background
The Form Forum® is a series of events that presents topics of interest for spatial designers including tools and tips that keep you informed and up to date on the latest design trends and best industry practice, presented in an informal environment.
Speaker(s)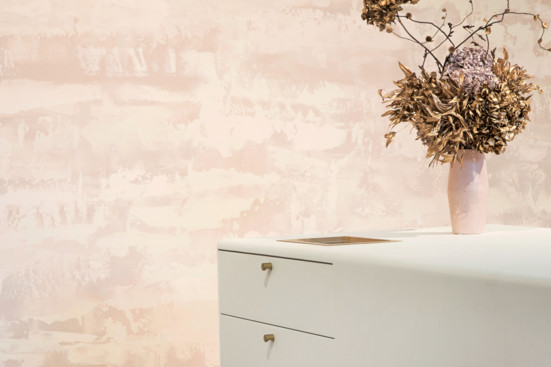 Ambitec crafts high end commercial and residential interior polished plaster finishes that are enduring and beautiful in their simplicity.
Through various degrees of polishing, each finish can be honed to enrich and deepen the depth of colour and texture, adding visual movement across the surface where the space demands it.
Available in three bespoke finishes: Ambitec Suave, Ambitec Tierrafino and Ambitec Bone China, Paul will discuss how each has evolved and is handcrafted to suit the needs of the client and the demands of the space.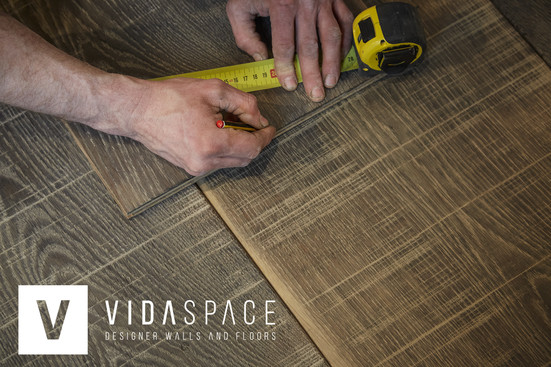 VidaSpace is a young New Zealand design brand importing an exciting collection of European and North American crafted timbers. From smoked to reclaimed to engineered, they will explain what the craft processes are, the qualities and uses of each type of wood, and the range of finishing options – from white wax and UV oiling to hand-scraping and pitting. VidaSpace partner with global leaders in wood flooring and crafted timbers, including Havwoods (UK) and Northern Wide Plank (Canada).
Paul Walkinton, DBJ Furniture
The Craft Of Custom Cabinetry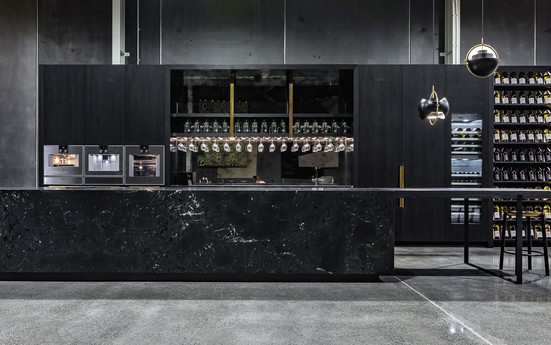 DBJ will delve into the world of complete custom cabinetry and how the integration of different materials in a detailed manner is critically important to the finish product. Cabinetry and interior design and fitout are the final pieces of all builds - often at a time when budgets are becoming constrained – they are, of course, what is presented to the eye in perpetuity. In addition to discussions on quality finishes and precise detailing DBJ will discuss something which should be dear to the heart of all in the industry – longevity and look at how different construct materials and methodology can create long lasting masterpieces.