The Form Forum® - Intelligent Environments
Background
The Form Forum® is a series of events that presents topics of interest for spatial designers including tools and tips that keep you informed and up to date on the latest design trends and best industry practice, presented in an informal environment.
Speaker(s)
Richard Thorburn, ECC Ltd
Intelligent Light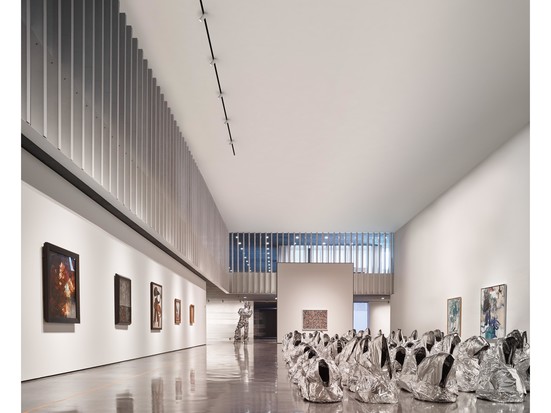 Richard will disscuss the latest advancements in architectural lighting products and technology from ECC. Architectural integration, miniaturisation and intelligent lighting systems.
Mark Kessner, Ecubed
The Good the Bad and the LED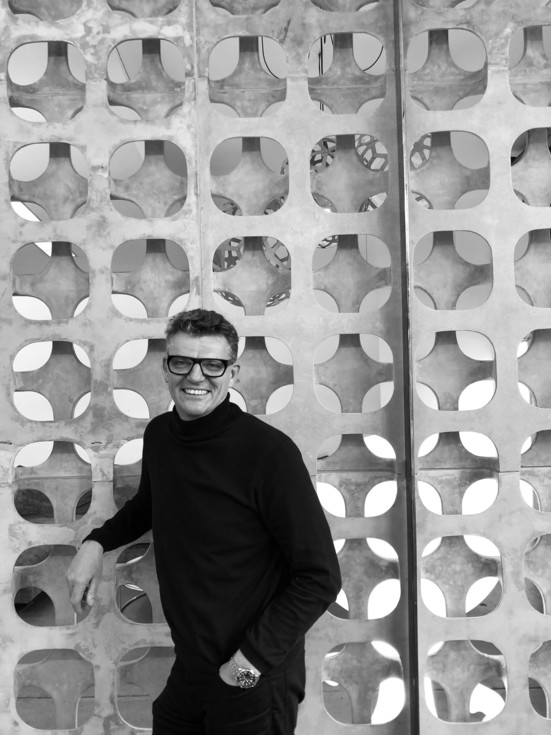 While we all love LED lighting and the changes and flexibility they provide they are not always all they portray. LED provide significant hidden pitfalls that are only slowly emerging from the industry. Mark will walk you gently through some of these pitfalls and help the overall understand of this technology that is here to stay ...... or is it.