Designers Speak® - John Britten Black Pin
Background
The John Britten Black Pin is the highest award given by the Designers Institute and celebrates an outstanding individual for leadership, vision and achievement in the field of design both nationally and internationally.
This year's recipients Steve Le Marquand & Rik Campbell will present on their journey in founding Resn.
With an introduction by Matt Arnold, Sons & Co.
In Resn's own words:
Resn was awarded the prestigious title of Agency of the Year in 2016 by both Awwwards and CSS Design Awards.

Resn is a creative agency with a digital obsession. Their singular vision is to infect minds with gooey interactive experiences that amaze and stupefy.

Since 2004, Resn has worked at the frontier of interactive development and design. Their highly-skilled team has the expertise to take on complex technical challenges and fulfill creative dreams. From early insights and strategy to premium design and development, Resn collaborates with its clients at every stage, to deliver valuable engagement with the client's brand. Resn calls this the Resn Effect.

Resn is scattered throughout the Metaverse. Its offices intersect with the physical world in the USA, Europe and the Asia-Pacific region.

Resn is one of the most awarded digital agencies, anywhere. Resn has been inducted into the FWA Hall of Fame, won a Cannes Lion Cyber Grand Pix, been included on Advertising Age's A-List, and been the totally deserving, yet perennially humble recipient of heaps of other awards.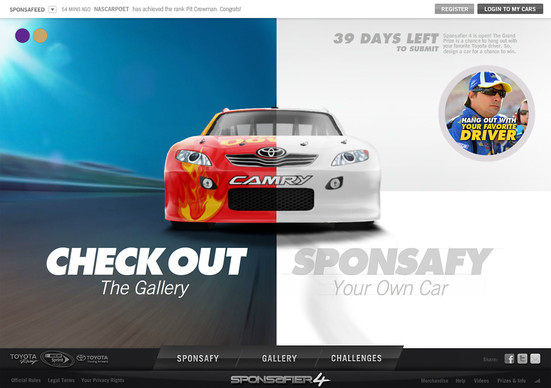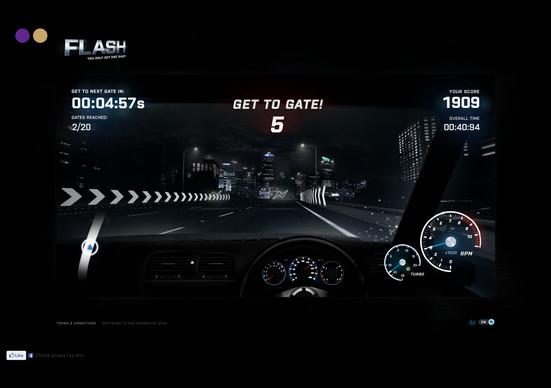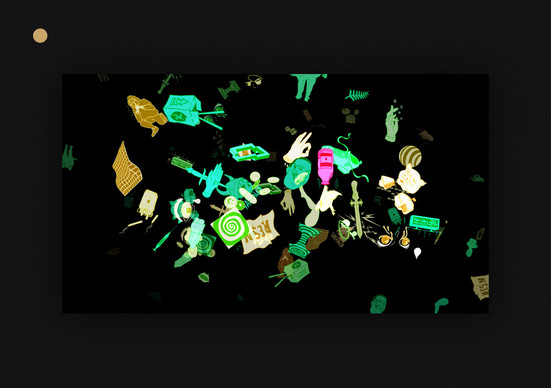 adidas Speedfactory Activation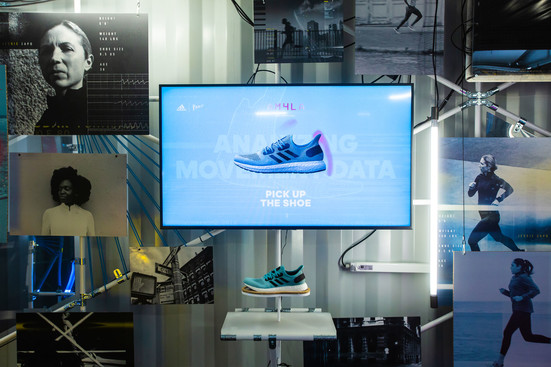 FAFSWAGVOGUE.COM - The Interactive Documentary